Staff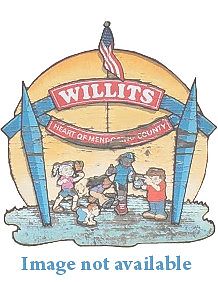 Many of the staff of Willits Kids Club have been with the Club for a long time—up to 10 years or even longer! Our staff members come from diverse backgrounds. Many have worked with children in education as classroom aides and continue to work in the schools and many are bilingual. We are especially proud to have a number of Kids Club "alumni" working in the after school program. Nuestra Alianza
The Board Members
Eric Glassey

Eric Glassey, President
Eric is a former local business owner and community volunteer.

Patty Bruder,

Patty Bruder, Vice President
Patty is Executive Director of North Coast Opportunities.

Gerry Gonzalez

Gerardo "Gerry" Gonzalez
Gerry is Chief of Police of Willits and a former trustee of Willits Unified School District.

Karen Oslund

Karen Oslund, Secretary
Karen served ten years on the Willits City Council and is a former Mayor of Willits. She works in the field of medical records management.

Clint Kelley

Clint Kelley
Clint is a retired adult school teacher who was a volunteer in the Peace Corps in Costa Rica in the late 1960s. He works in his garden and orchard and is fishing impaired.

Pat Yoxall

Pat Yoxall, Treasurer
Pat is a retired executive assistant and medical transcriptionist, and also currently serves on the Willits Daily Bread board of directors.

Bruce Yoxall

Bruce Yoxall
Bruce is a retired teacher, math team coach, BITSA mentor, high school/middle school soccer, swimming, and softball coach, and soccer referee.
Volunteer Opportunities
There are many different ways to volunteer with Willits Kids Club. Volunteers have visited the club as guest speakers, guest artists, regular homework helpers and supervisors.
more/less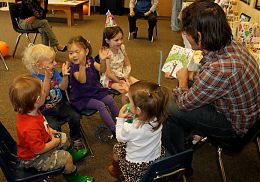 Willits Play Group
Willits Play Group is for children under 5 and their families. It meets most Fridays from 11:00 a.m. to 1:00 p.m. at the Willits Kids Club Youth Center. The Willits Play Group enjoys both small and large motor sensory play and social interaction. Play Group sometimes meets at City Park. Families keep in contact via the Willits Play Group Facebook page. The cost is $5 per family. You can also purchase a punch card for $20 for 5 visits.
.
more/less